I live in NE Cheshire but in a real sense I live on the net. My ISP is SKY but it is over BT lines because I have no choice other than yodelling. Well, I have spent the last 6 plus months seeing the BT Overeach folks (as an IT guy – sort of) I shall use a technical term "fucking around" with the green boxes to no apparent effect. The broadband here is still (another techie term – I apologise) "utter shite". Now why might this be? The UK coms biz was not privatised correctly. The end result was BT still owns the majority of the Cu and is doing nowt to the purpose about fibre. Virgin owns the rest. Even that is a lamentable story. Cable was allocated to two companies that both went bust (hence the Virgin takeover) but they weren't allowed to compete. Each area had one or the other. What is the point? Especially when you consider they could only cable 50% of the properties in the UK and were banned from further digging. And yes, the law that allowed them to dig prevented them from running overhead lines.
So what is the problem? Is it new overhead lines being an eysore? drivel! You can wrap fibre around overheads such as the existing electricity cable that come into my house. I saw that on the BBC's "Tomorrow's World" when I had a ZX Spectrum. Is it digging the roads? Well, as long as they do it with alacrity (I live at the end of a cul-de-sac) OK. The short-term pain is worth the long-term gain and maybe (in an ideal World – you know the one where I'd have y'all round for unicorn steaks) that road needs re-metalling because it looks and feels like a Somalian goat-felcher's trail. It is a fucking disgrace. When we had snow we made it passable. By which I mean us lot who lived on it did. Do I get a rebate on the council tax? I think you can guess the answer to that one.
Back to internet. The problem is whilst sort of nominally a PLC BT owns the net in the UK. You might go with a different ISP or whatever but BT own the infrastructure and that ain't changing. Add this to their interior culture because when I worked for a bit at BT I was trained to not to put to fine a point on it push the BT as default telecoms provider. My trainer actually stated that "People want to like BT because it is an institution like the NHS". Me and my mate J exchanged a glance worth a thousand words. Another guy on the training group took her on and said, "Isn't that just market inertia?". Precisely and a market inertia (I doubt she understood the meaning of either "market" or "inertia" though she was fat enough for the latter) that BT was and still is prepared to sit on it like a potentate on a copper throne. There then followed a talk on the current product (I was working in sales) BT was rolling-out which was the already obsolete ISDN. This included an explanation of the difference between analogue and digital that was beyond parody (I would need a whiteboard and you'd need good bladder control). Me and J exchanged knowing glances. J and I then went off on a tea-break and discussed various ADSL outfits.
That's BT for you. They might be private but they still think they are state and act as such. They are utterly anti-competition and are a true dog in the manger. They have a legally protected semi-monopoly and it is not just legal but how they aspire to make people think and how they try (successfully) to make people think and that is company policy. Croney capitalism at it's worst. They never truly became private.
And they are still doing it. If you live in the UK you might see the ads on telly about how the government DCMS is supplying "superfast broadband" (they make me want to perform GBH on Gideon). Why is it their job when BT was allegedly privatised decades ago? And need I add the green boxes down the road are emblazoned with EU logos claiming, "Superfast broadband is here". They have been for over six months. Is it fuck!
The upgrading of the broadband round here has already taken longer than the ALCAN highway.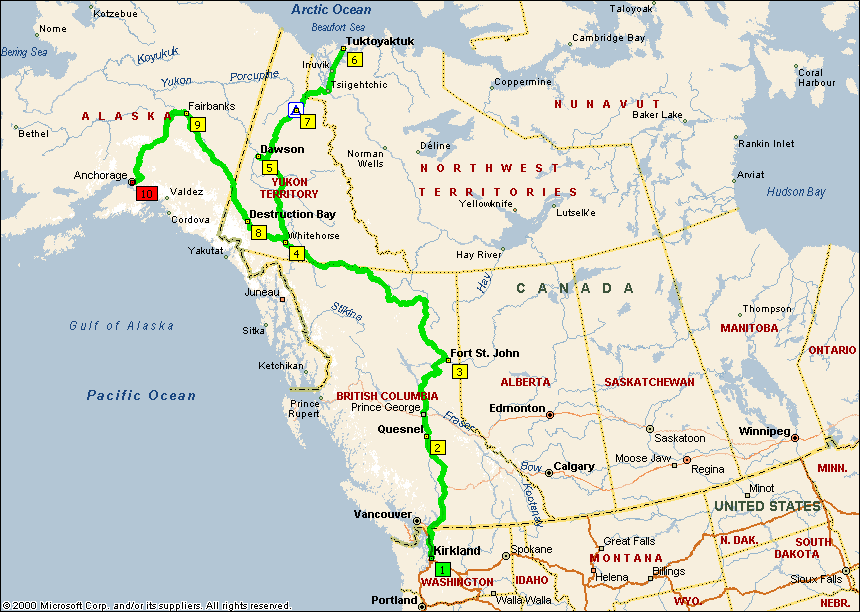 I despair.